This course covers the ITIL 4 Foundation exam (brand new in February 2019) which is the entry-level certification in the ITIL framework and offers an exceptional overview of ITIL. By obtaining your ITIL 4 Foundation certification, you are showing employers that you understand the key elements, concepts, and terminology used in ITIL, including how operations move between each activity and process to create value in the service value system, and their overall contribution to the service management best practices.
| | | |
| --- | --- | --- |
| COURSE DURATION | LANGUAGE | CERTIFICATE |
| 2 Days | English | DISS Certificate |
|   | *Please notify us if an interpretation is required |   |
course benefits/progression opportunities
By the end of the program, participants will be able to:
Familiarize themselves on how to pass the ITIL® 4 Foundation exam
Describe the ITIL framework
Understand real-world examples
Apply ITIL 4 to your organization
Discuss ITIL 4 concepts with confidence
Module 1: Introduction
Module 2: Service Management
Module 3: Four Dimensions of Service Management
Module 4: Service Value Systems

Exam Fundamentals
4th Industrial Revolution
Service Organizations

Service Management
Value
Organizations and People
Services and Products
Service Offerings
Service Relationships
Outcomes
Costs
Risks
Utility and Warranty

Four Dimensions of Service Management
Organizations and People
Information and Technology
Partners and Suppliers
Value Streams and Processes
PESTLE
Applying the Four Dimensions

Service Value System
Opportunity, Demand, and Value
Governance
Module 5: Guiding Principles
Module 6: Service Value Chain
Module 7: Continual Improvement
Module 8: Practices

Guiding Principles
Focus on Value
Start Where You Are
Progress Iteratively with Feedback
Collaborate and Promote Visibility
Think and Work Holistically
Keep It Simple and Practical
Optimize and Automate

Service Value Chain
Plan
Improve
Engage
Design and Transition
Obtain/Build
Deliver and Support
Value Streams

Continual Improvement
Continual Improvement Model
Continual Improvement and the Guiding Principles

General Management, Service Management and Technical Management Processes.
| | | |
| --- | --- | --- |
| DATE | DAY | QATAR TIME |
| 21-22 Apr 21 | Wed-Thu | 09:00-15:00 |
| 19-20 May 21 | Wed-Thu | 09:00-15:00 |
| 23-24 Jun 21 | Wed-Thu | 09:00-15:00 |
| 21-22 Jul 21 | Wed-Thu | 09:00-15:00 |
| 18-19 Aug 21 | Wed-Thu | 09:00-15:00 |
| 20-21 Sep 21 | Wed-Thu | 09:00-15:00 |
| 20-21 Oct 21 | Wed-Thu | 09:00-15:00 |
| 17-18 Nov 21 | Wed-Thu | 09:00-15:00 |
| 20-21 Dec 21 | Wed-Thu | 09:00-15:00 |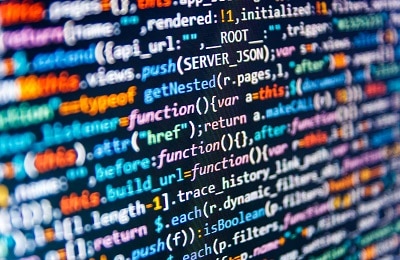 Live webinar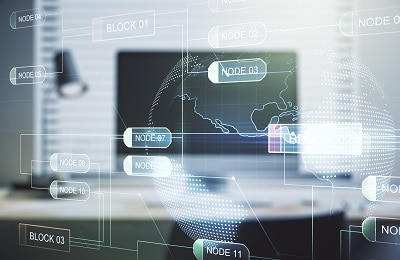 Live webinar