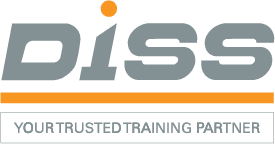 Advanced HAZMAT Spill Response
The Advanced Hazardous Substance Spill Response course educates the workers in the hazards and requirements associated with handling; storing; working with as well as dealing with a chemical spill incident. Often employees at this level are also members of the companies Emergency Response Team (ERT).
Enable the student to better Understand and Identify Hazardous Chemicals, their Potential Hazards, Use, Storage, and Disposal requirements. To provide an Emergency Response to any HAZMAT leak, spill or incident, and safely manage and contain the Incident in a professional manner.
| | | |
| --- | --- | --- |
| COURSE DURATION | LANGUAGE | CERTIFICATE |
| 1  Day  | English | DISS |
|   | *Please notify us if an interpretation is required |   |
The HAZMAT safety regulations
The identification of hazardous substances
The dangers posed by hazardous substances
Dangerous substance classifications
Worksite evaluation and safety considerations
The HAZCOM program
Material Safety Data Sheets (MSDS)
HAZMAT PPE, safety equipment, spill kit, and decontamination equipment/facilities

Various chemical spills and incidents
The company's emergency response plan, and procedures
Respiratory protection standard
Demonstrate the ability to Recognize, Respond quickly and effectively to a HAZMAT emergency
Establish a Safe HAZMAT scene, including appropriate spill containment
Establishing company incident Prevention measures
Understand the Company's Standing Operating Procedures
Theoretical:
Practical:
80% of training, with Audio-visual Presentations, using real situations.
20% of training with:


Individual or
Group problem-solving exercise
A group exercise and a written evaluation is conducted to established competency
1 Trainer per 20 Candidates Maximum per course
COURSE TYPE: CLASSROOM
DATE
TIME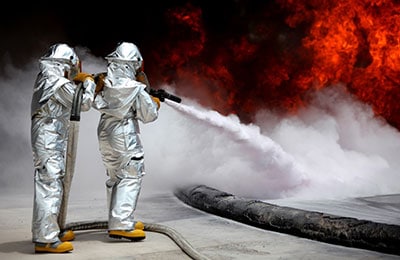 Classroom